Lake
"LEMAN, MUCH MORE THAN A LAKE".
Claude Dussez, Vincent Guignet, auteurs
Lake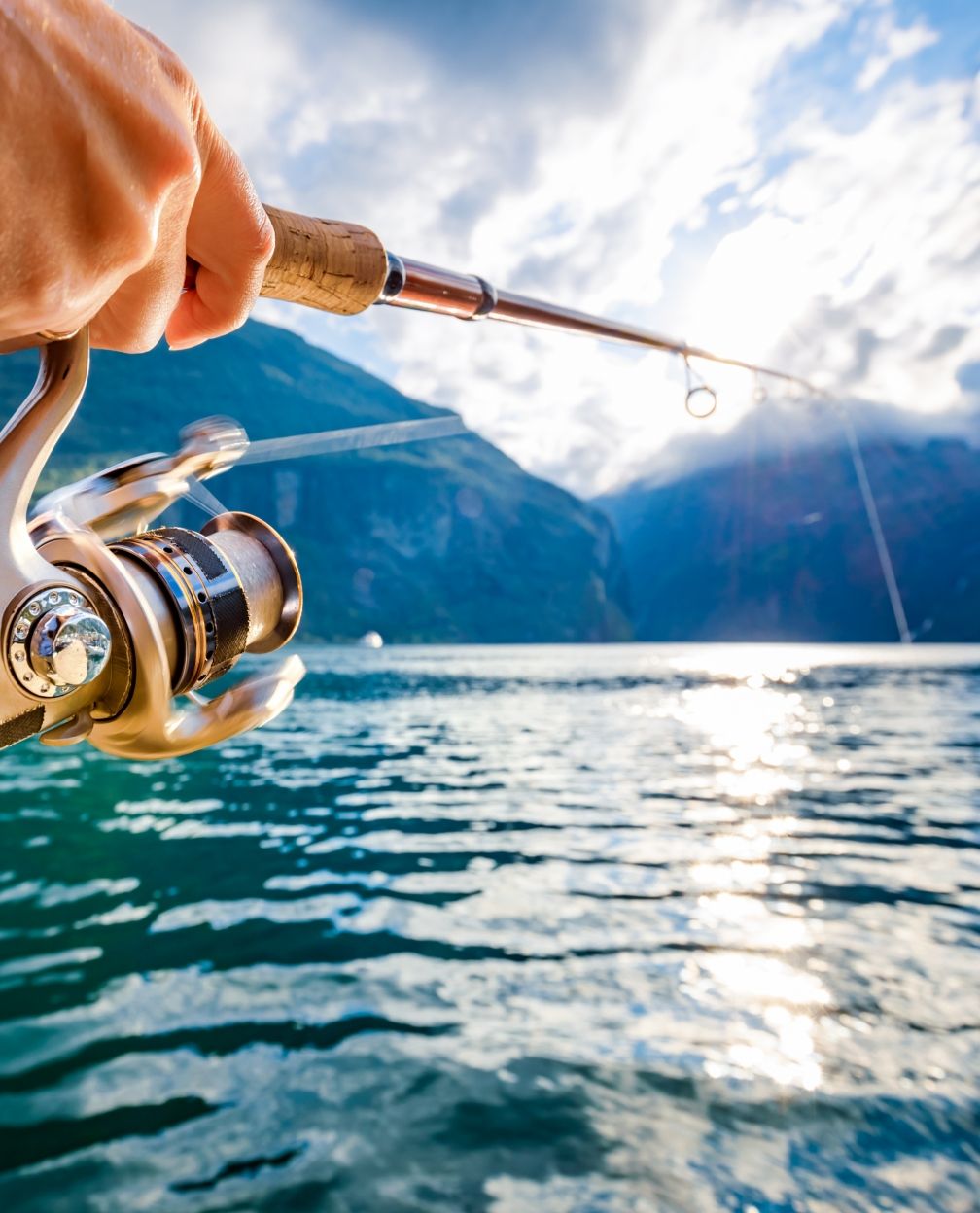 On the water fishing
Embark on the largest fresh water lake in Europe. An ideal activity to spend time with children and teenagers, a private fishing trip by boat with a an expert fisherman guide on Lake Geneva, to go fishing for a wide variety of fish such as Arctic char, perch, pike and trout. The fish caught can be released or kept.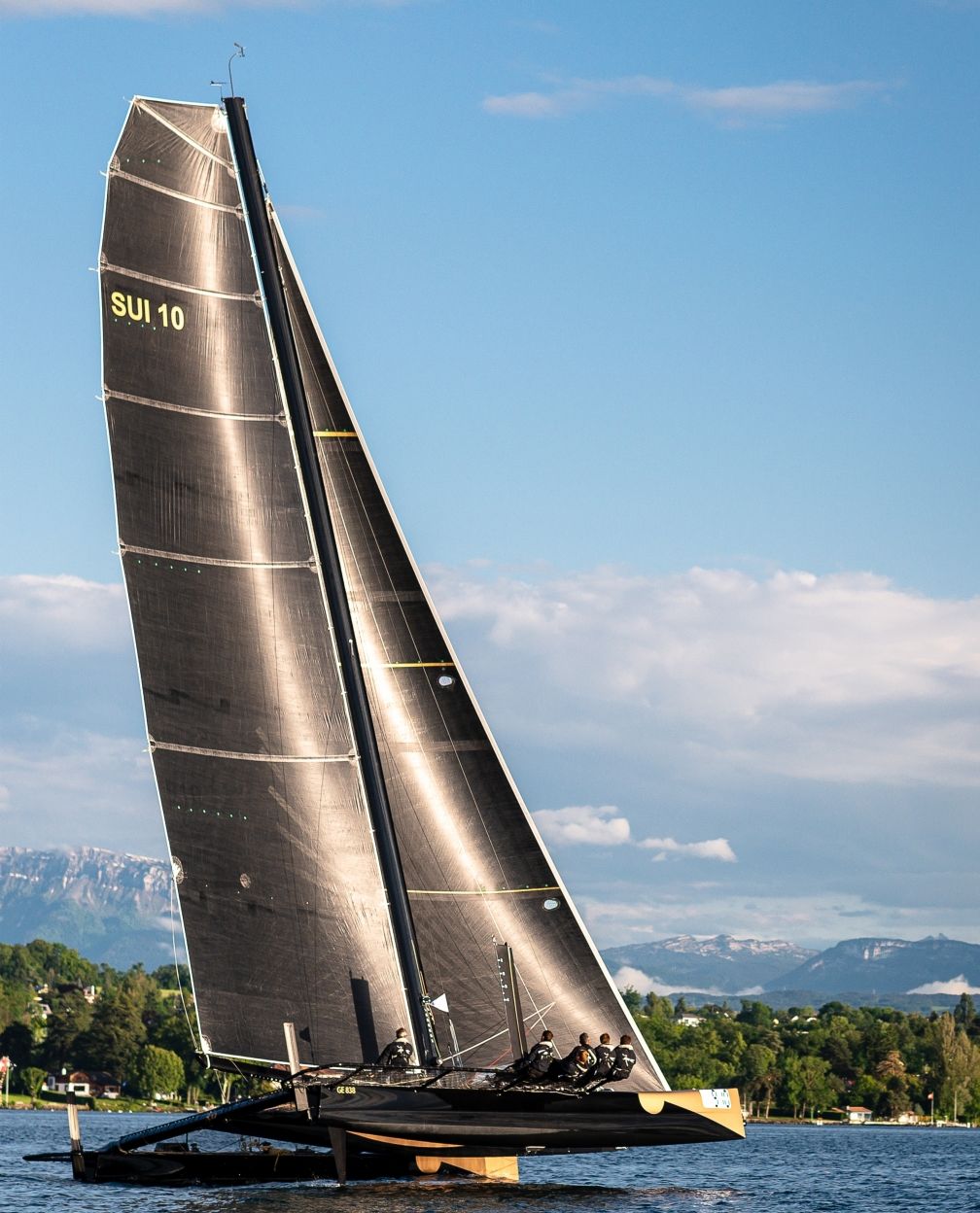 Sailing
To learn or to improve your sailing skills, solo, in duo, with family or friends... Private lessons allow you to progress more quickly linked to an intructive content adapted to your expectations. Come and learn to sail with a professional skipper specialised in long-distance sailing, trainer at the the French National Sailing School.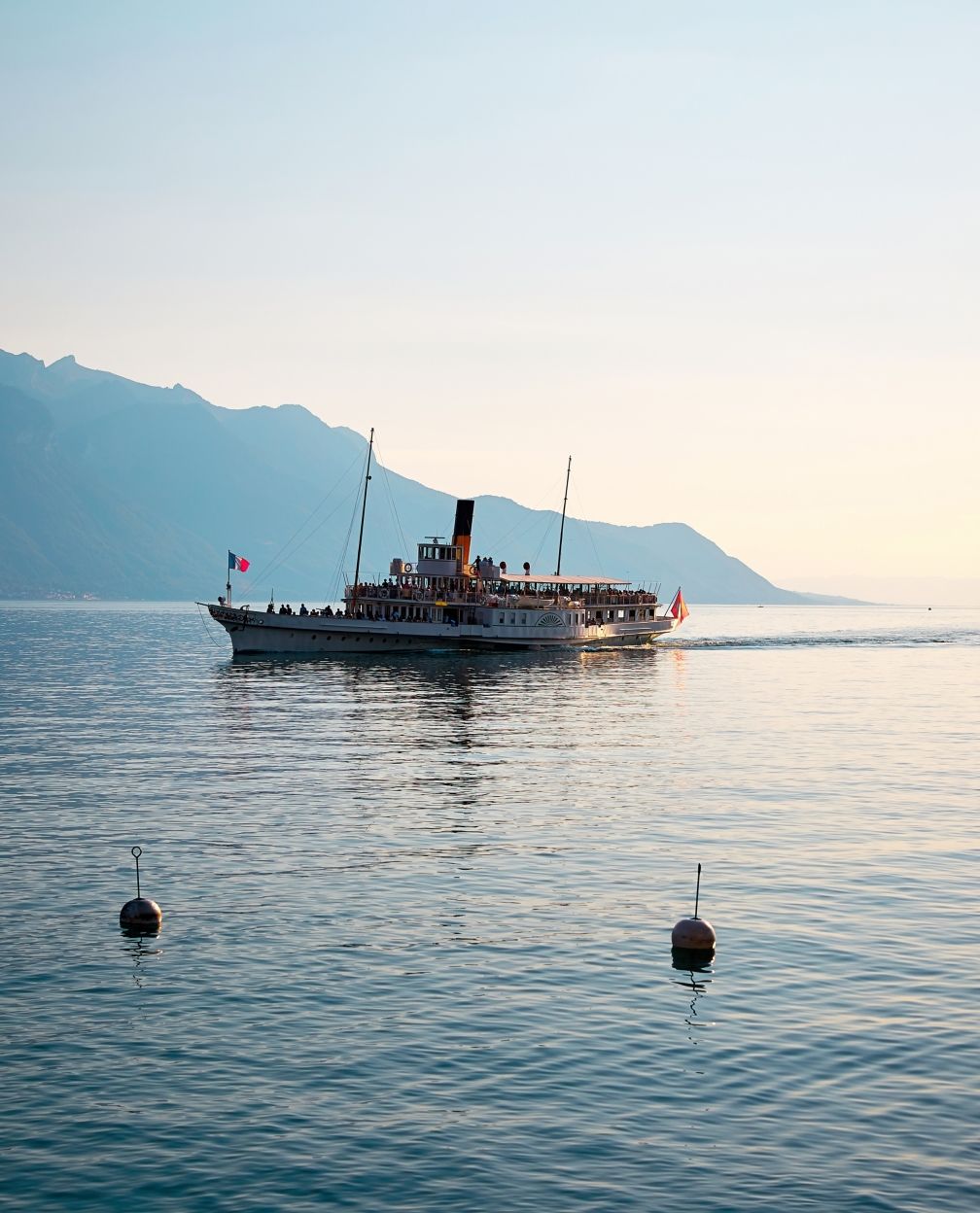 Day Trip
The captain will be pleased to welcome you on board, just a few minutes from the hotel, for an unforgettable time to discover Geneva and the spectacular scenery of Lake Geneva.
Enjoy a tasty moment with gourmet cruises highlighting Swiss cuisine.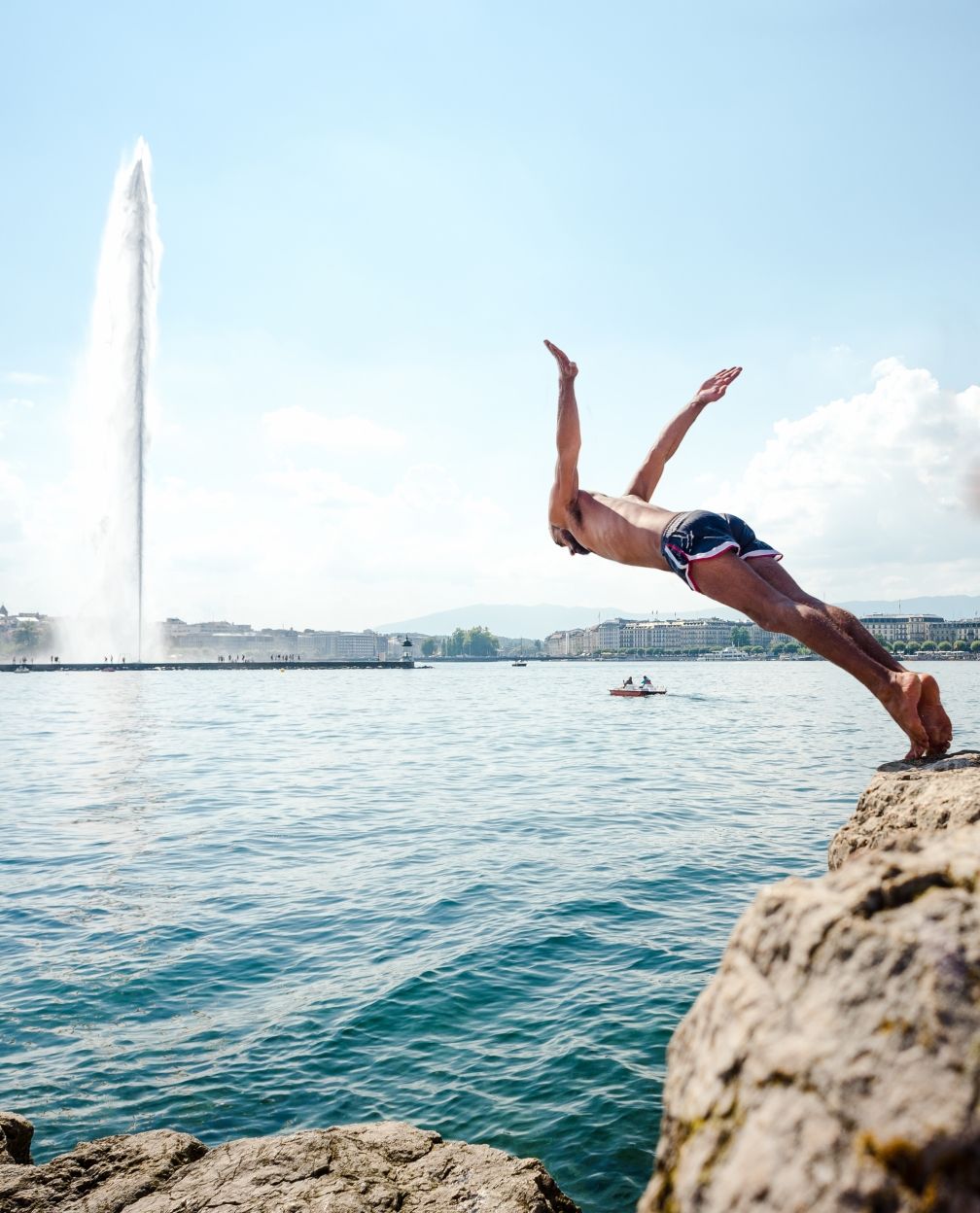 Water Sports
Combine a water sport outing with a picnic on board or lunch at a lakeside restaurant. The wakesurf, wakeboard or wakeskate expert can offer you teaching and training formulas, adapted to all levels. Private lessons for the week will allow you to perfect your nautical pace!
On the road
"TO LEAVE, TO TAKE THE ROAD, IS TO LIVE".
Jacques Lanzman , Author
On the road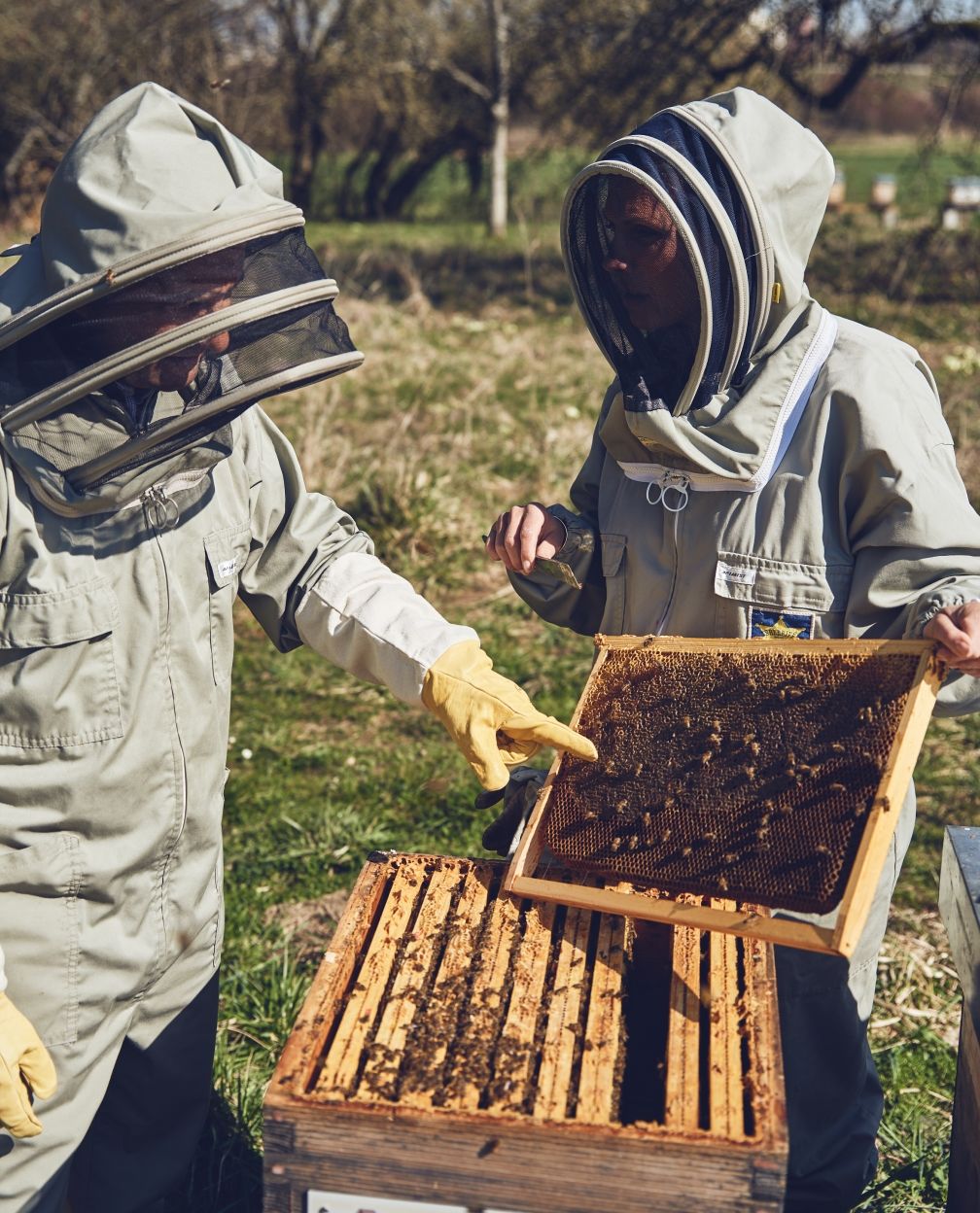 Discovering our hives
More than a job, a real mission: to protect our bees, and to preserve our ecosystem for the beauty and biodiversity of our countryside. Discover the Geneva countryside and its totally artisanal and authentic product, 100% raw honey from the hive.
Tuk Tuk
Relax and experience with your friends and family a unique moment of freedom while strolling and admiring the shore of Lake Leman, City centre and the countryside of Geneva guided by local driver in a comfortable TukTuk, while enjoying a cheese-fondue.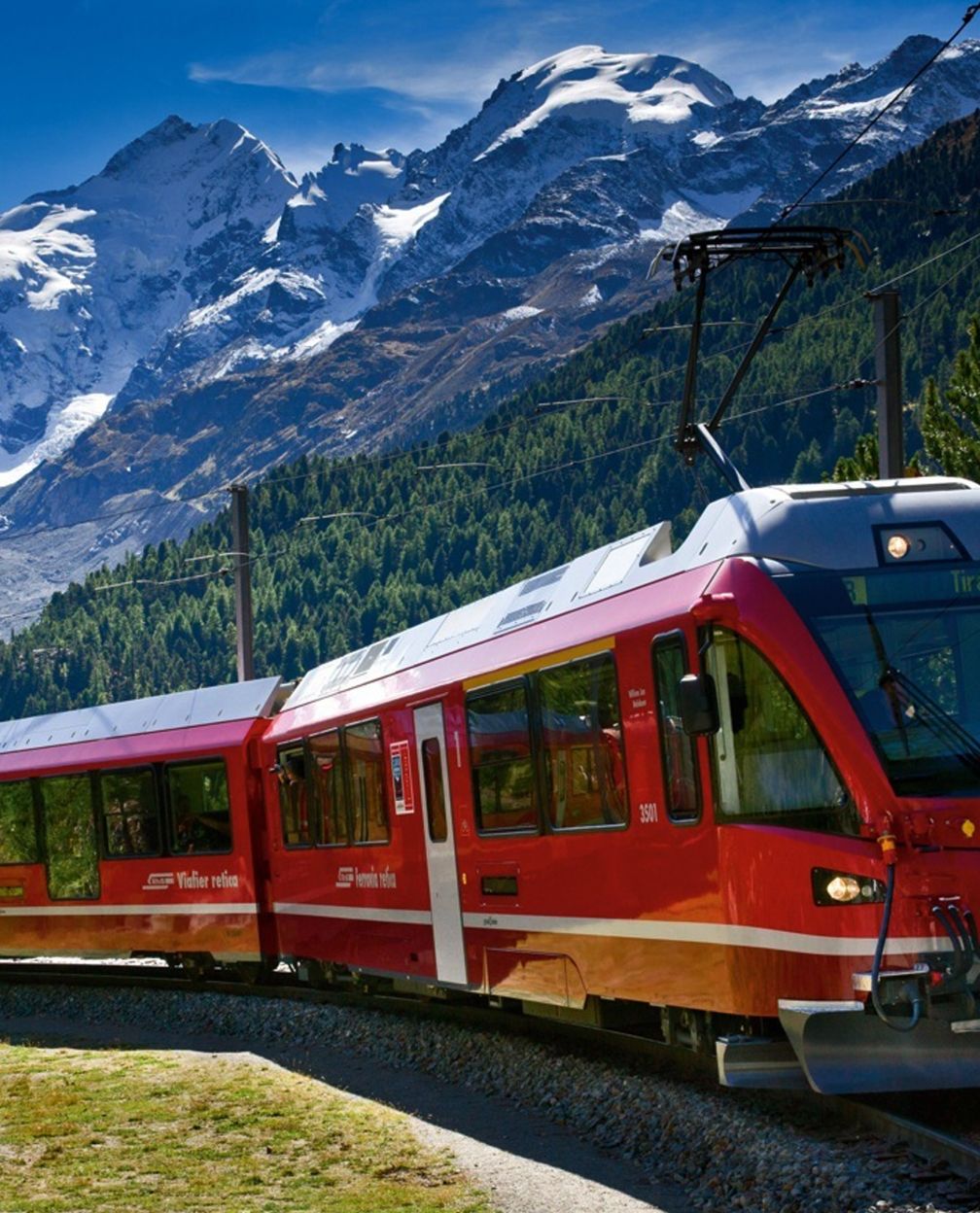 Panoramic train
The GoldenPass line, an extraordinary journey in 3 different trains, with a panoramic view of the breathtaking landscapes. A permanent spectacle with 3 passes, the famous 4000 of the Alps, 8 lakes and unforgettable excursions.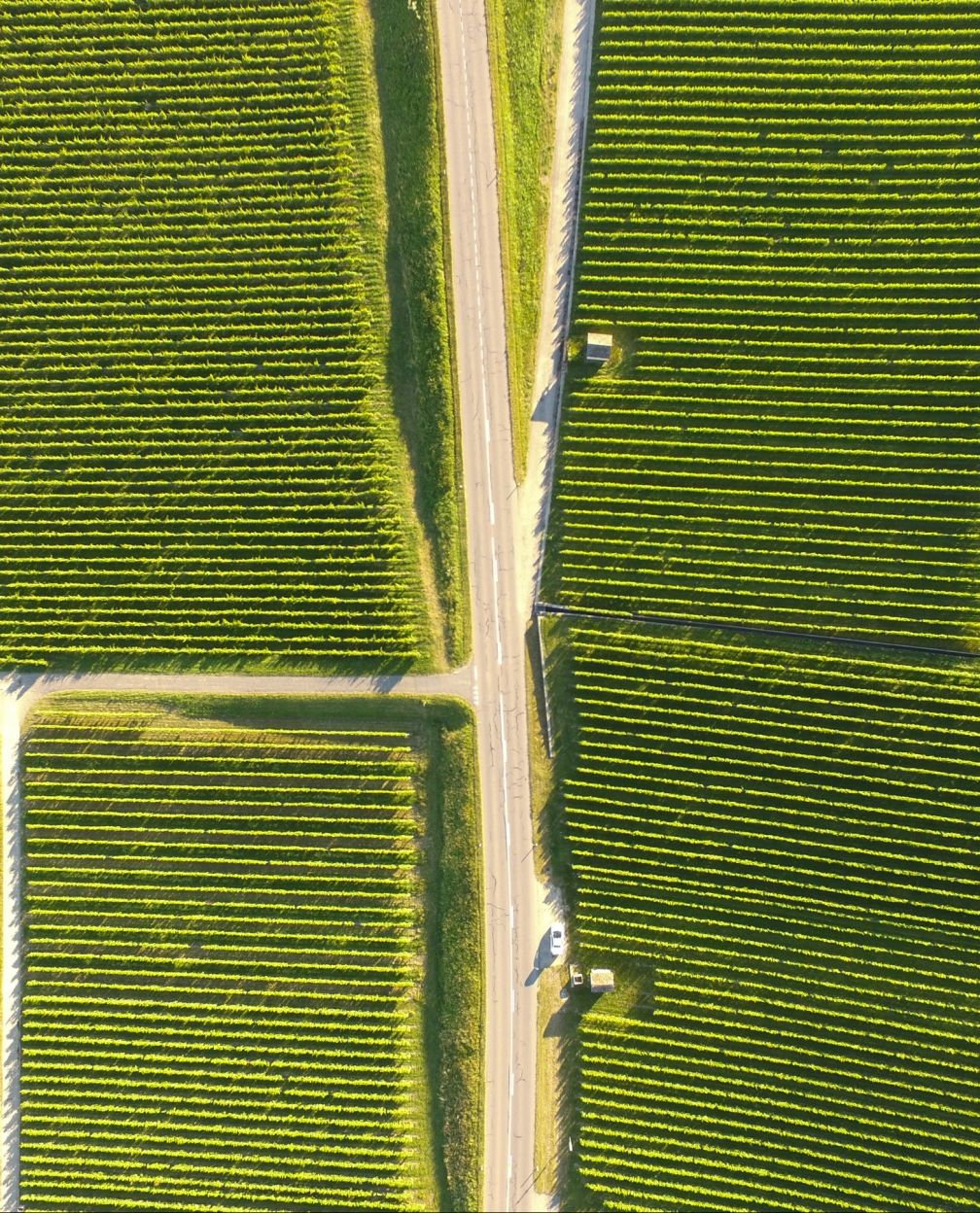 Tasting
Let yourself be surprised by the beauty of the Geneva vineyards, the producers will be delighted to let you taste their wines created with passion, sharing their history and know-how generation after generation.
Sky
"ADVENTURE IS IN EVERY BREATH OF WIND".
Charles Lindbergh, AVIATOR
Sky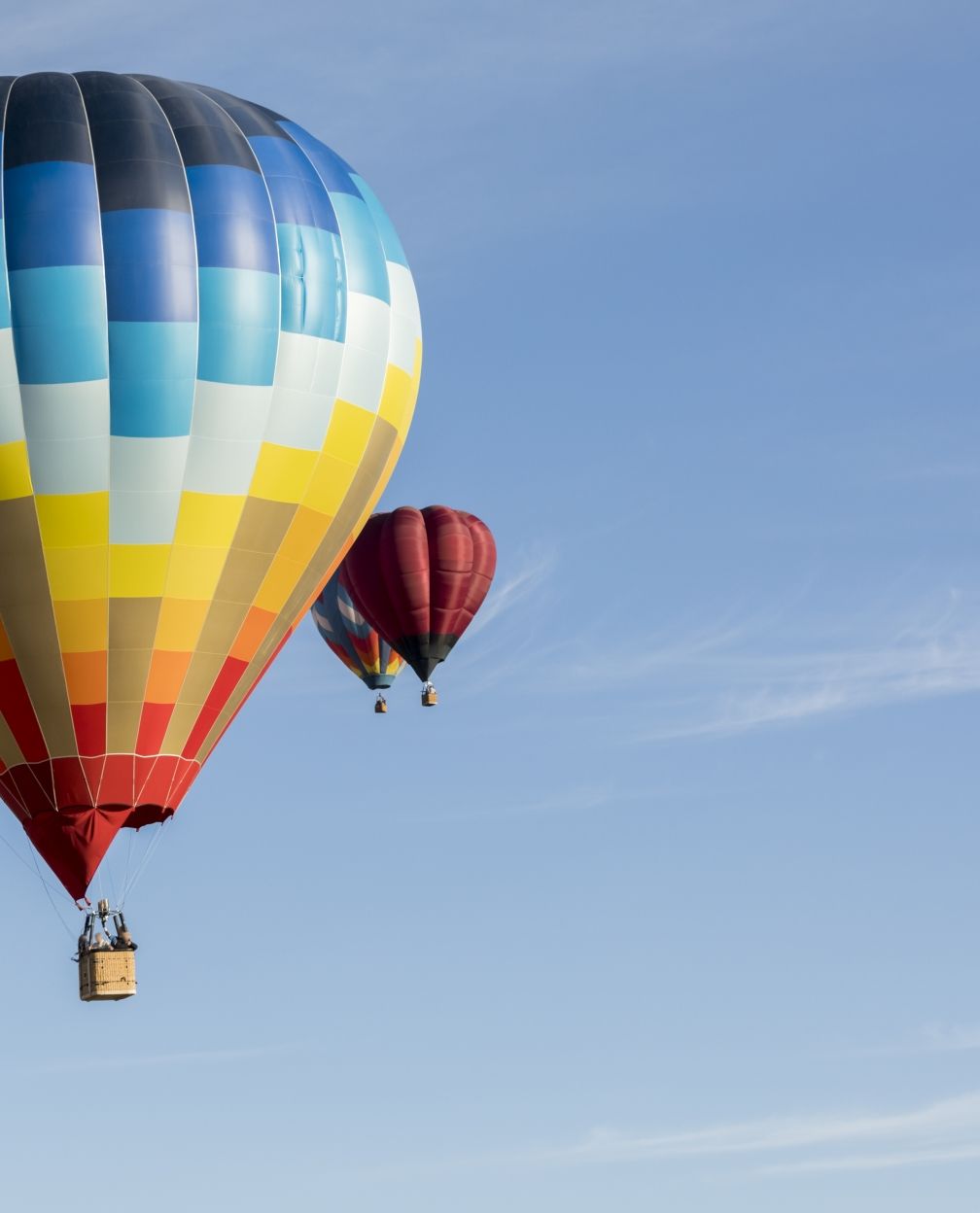 Hot air balloon
An original and magical ascent in the air for an exclusive flight with unique panorama of the mountains and the lake at an altitude of about 2000 meters above sea level. For a maximum experience, come in the morning at sunrise or or in the evening at sunset!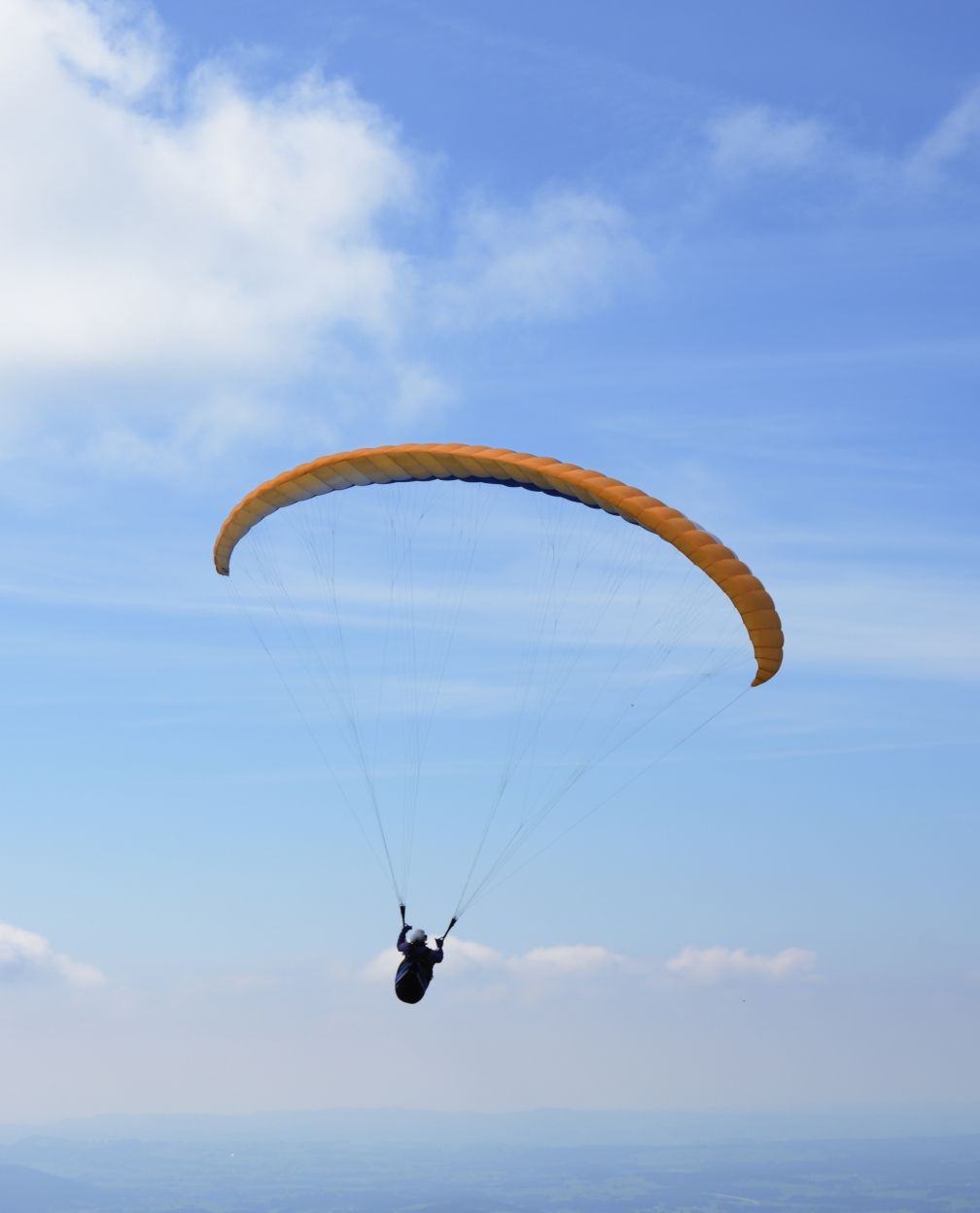 Paragliding
Let yourself be carried by the winds for a paragliding experience from the Salève, ideal site to discover the breathtaking view of Geneva, Lake Geneva and the Alps. Dare to fly and experience unique sensations in the company of passionate and experienced pilots instructors for an unforgettable moment.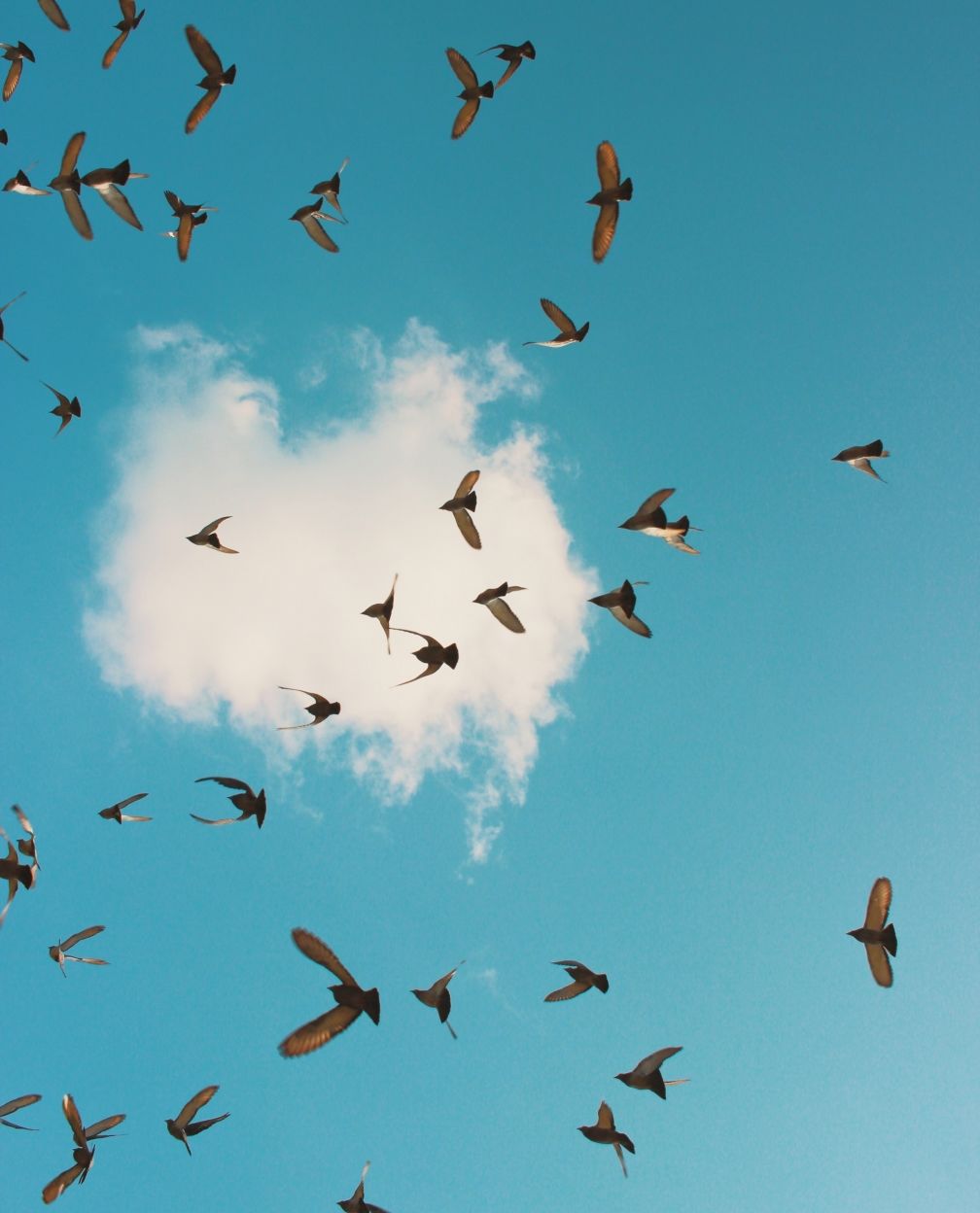 Free fall
Above the lake or above the Alps, once you went through your apprehension, free fall brings to the ones who did it, one and only state of mind: Again!
Sky diving seems to procure an adrenaline shot impossible to get while standing on earth. Sensation of freedom, happiness and a huge smile on your face are the results of such an experience.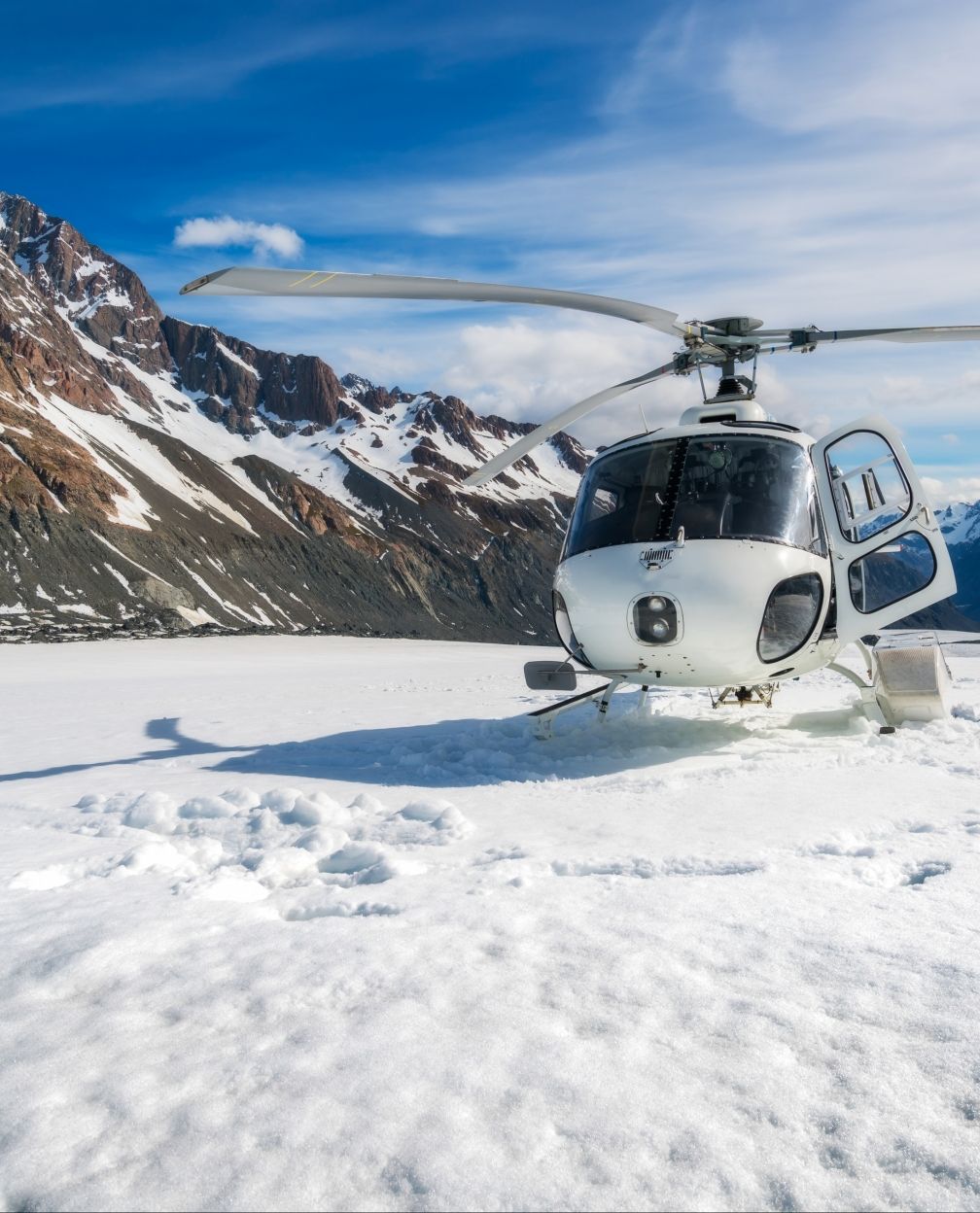 Helicopter tour
Helicopter tour with an aperitif on the glacier.
Reach the peaks of Mont Blanc or the Matterhorn during a dream day helicopter ride over Lake Geneva and its peaks from the sky. A unique experience with a landing on the glacier and a glass of Champagne!
Mountain
"Getting away from it all, brings one closer to the essentials."
Loick Peyron, French navigator
Mountain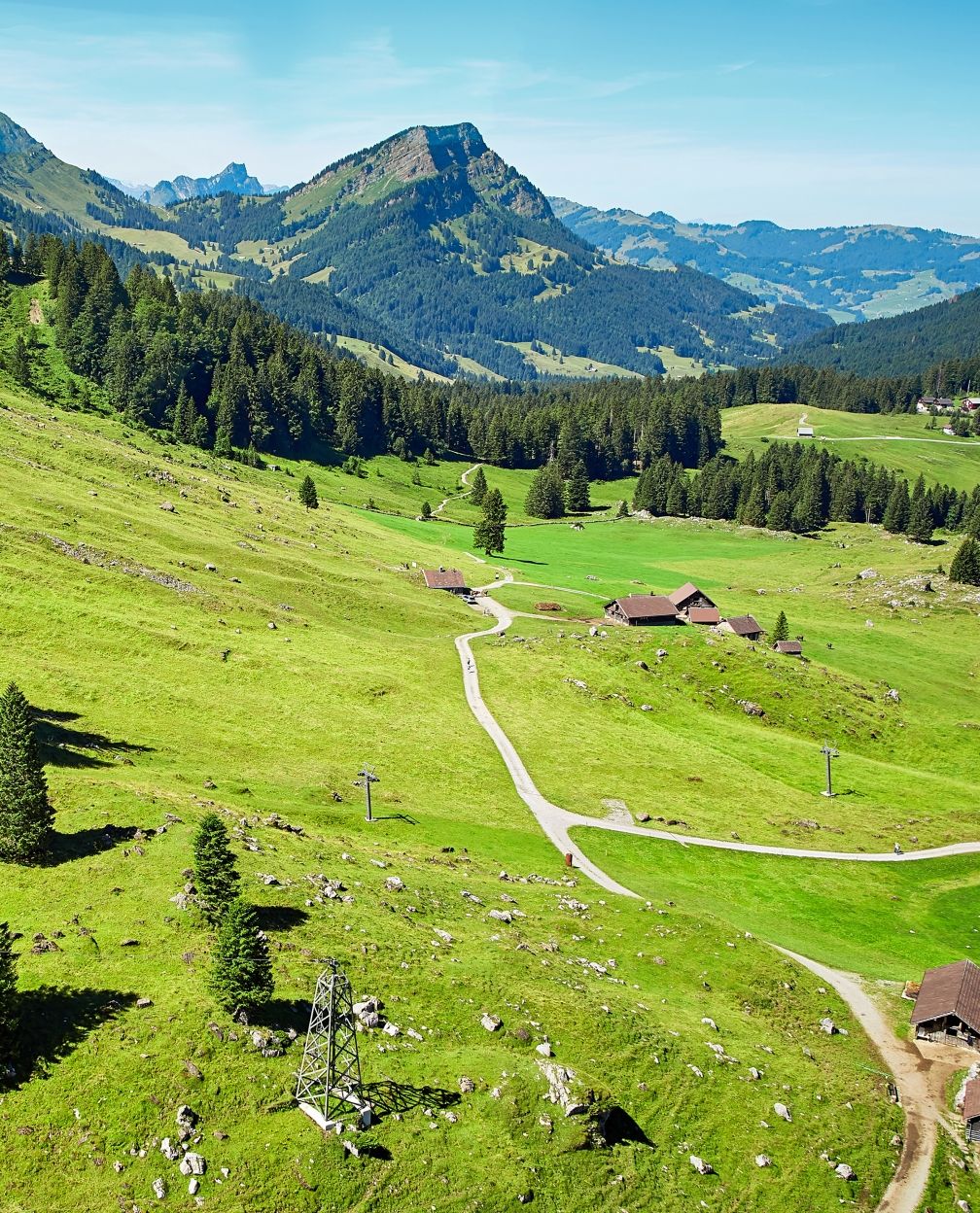 Hiking
The most beautiful hikes around Geneva. Several itineraries are around the city, accessible to all and do not present any particular technical difficulties. A great classic of the Lake Geneva region, the Salève, offers an unforgettable panorama on Lake Geneva. The Concierge team is at your disposal to suggest other magnificent itineraries.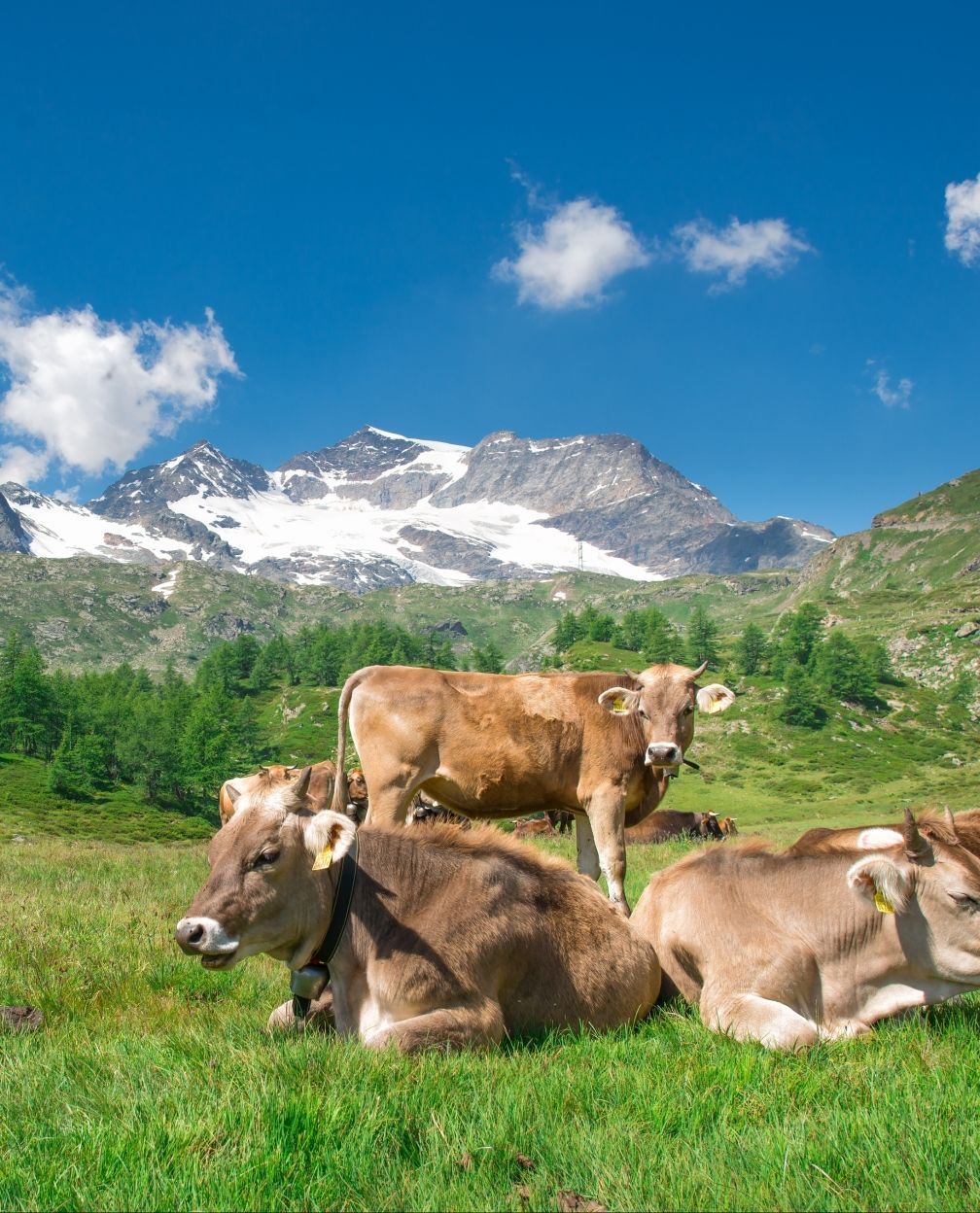 Local product
Tasting and discovery of local products at the farm.
Observe, discover and taste! Explore cultural sites and enter the world of tasting local products. An unforgettable experience.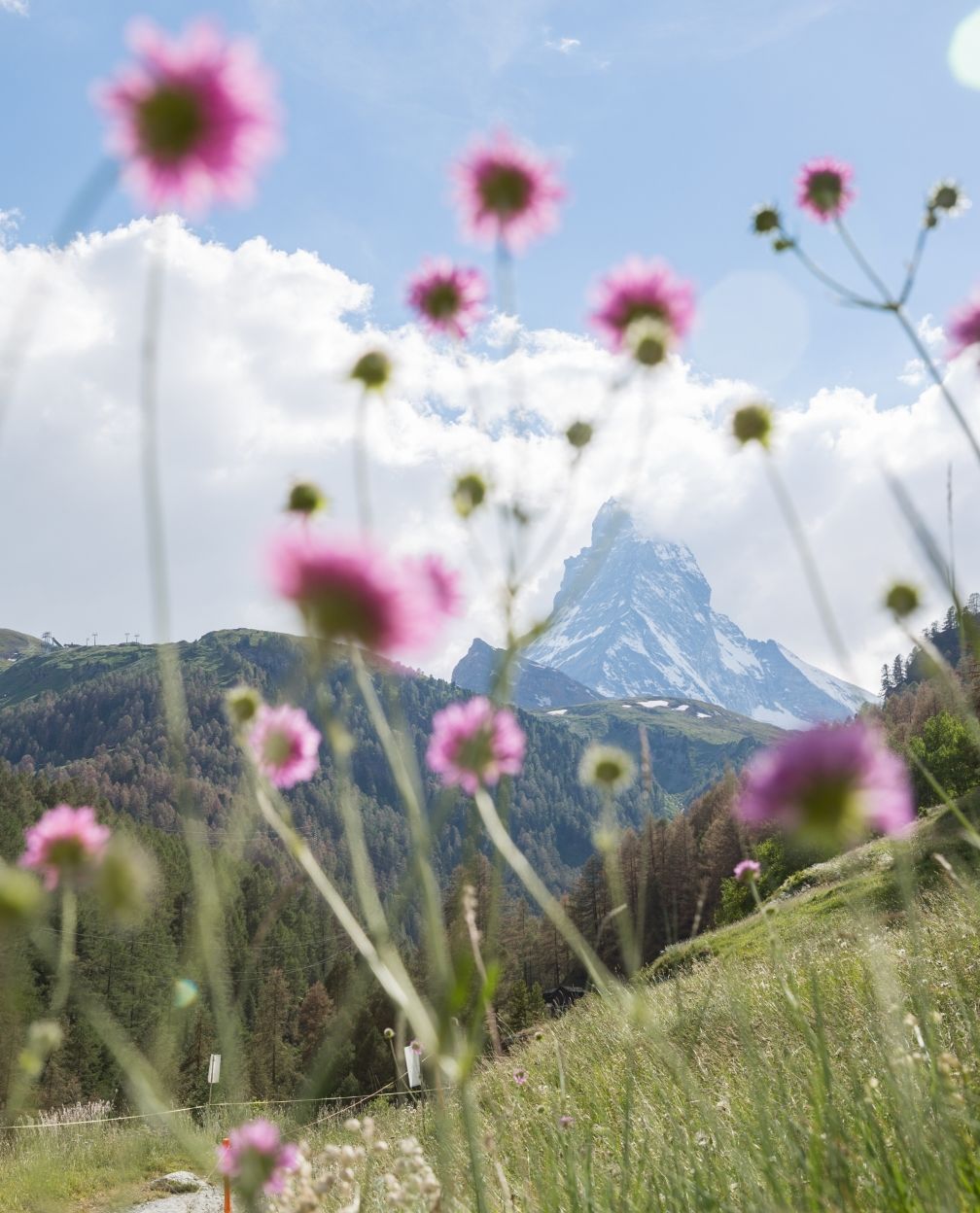 Naturalist walk
Naturalist walk, edible and medicinal plants.
A beautiful walk, to learn to recognize and use the edible and medicinal plants of our region with a mountain guide.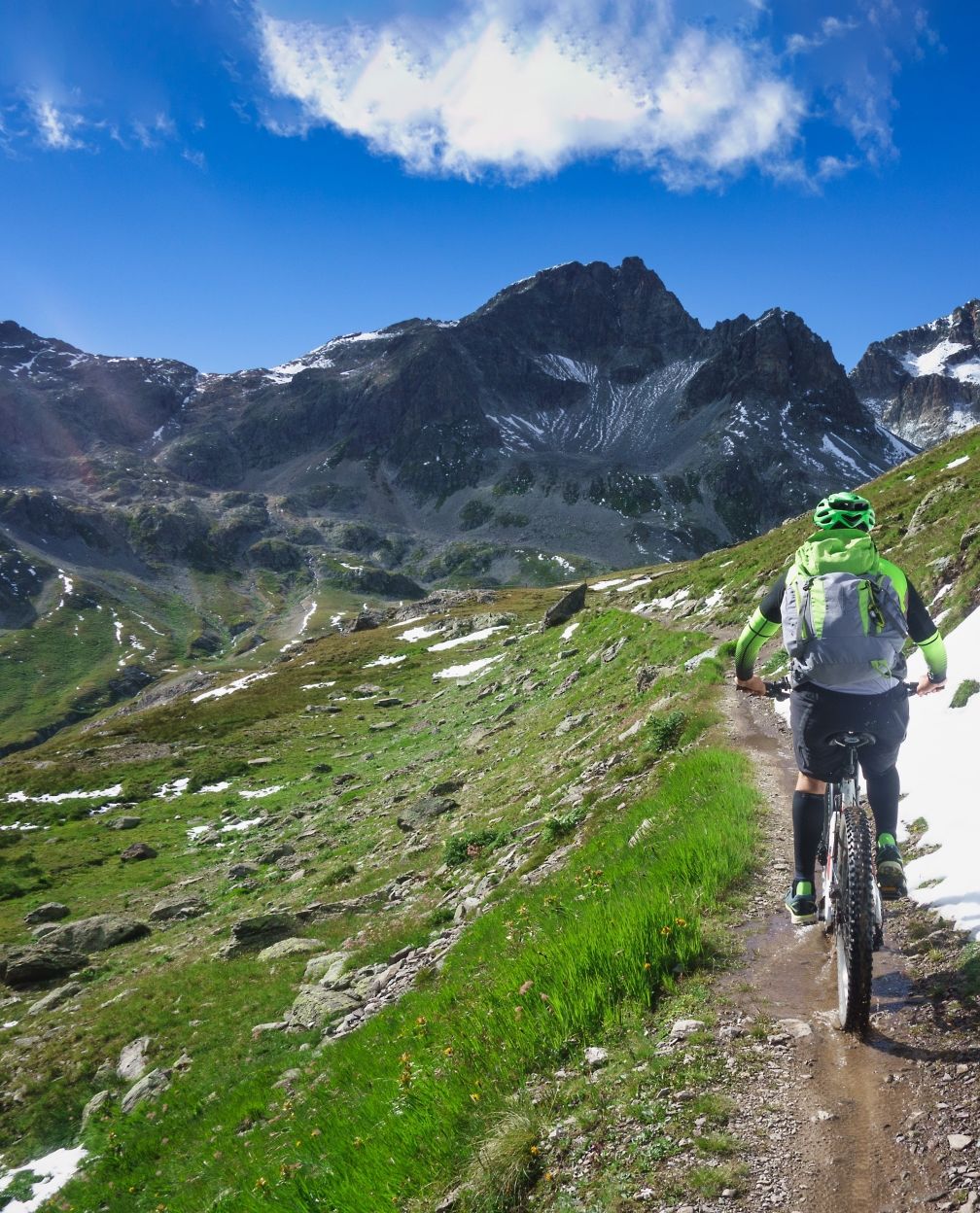 Mountain biking
Mountain biking on spectacular trails through the Alps, along the Jura, to Lake Geneva. Whether you prefer Enduro, All Mountain or Tour style, we have the tour for you!